NKOTBSB ALBUM COMING!! YOU CHOOSE!!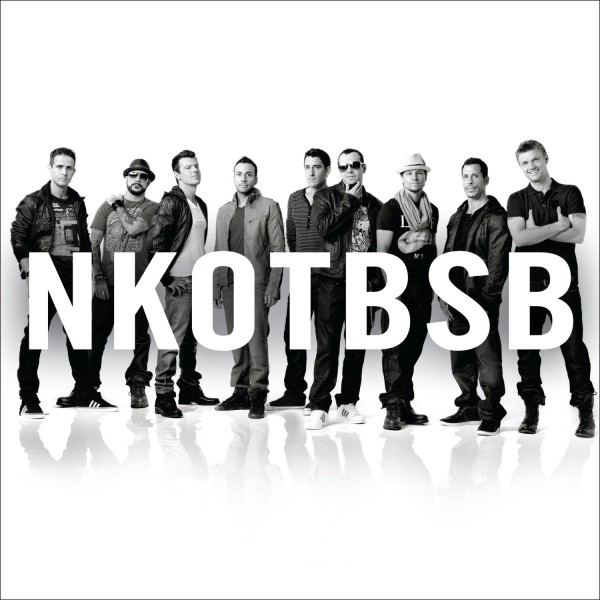 HELP MAKE THE ALBUM!
10 Fan Faves + Brand New NKOTBSB Recordings
Album coming 5/24

We're excited to kick off a brand new campaign that truly calls upon ALL of our fans to participate! We're letting you decide what songs should be on the NKOTBSB album!

Here's how it works:
Pick your Top 5 favorite songs from each band and if you don't see one of your favorites on the list, you can write it in. We'll take the Top 5 most voted songs from each group to create the NKOTBSB album! Voting ends at 11:59pm ET March 24th, 2011, so hurry up and cast your votes! Share this with your friends 'cause we want to be sure none of our fans miss this once in a lifetime opportunity.

As an added bonus, if you pre-order your copy of the album now, you'll have a chance to get your name included in the package! Space is limited, so be sure to act now.
Offer ends 11:59pm ET March 24, 2011.